OFFICE Karl H. Beltz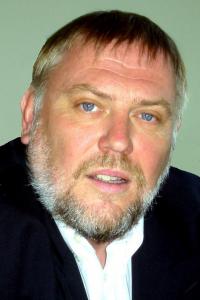 We are an international business law firm, which was founded by Mr. Karl H. BELTZ, a French-German lawyer admitted to the Paris and Düsseldorf bar. Our base is in Paris but we are advising companies around the world.
We have an excellent reputation in international business law and particularly in the frame of the French-German relationship.
Businesses are sometimes complex and operate in an increasingly competitive space. We know what our strengths are and so we're sharing continually the challenges of our clients to work out the most effective solutions.
Creativity, flexibility and professional stringency are fundamental to provide our clients with individual and well-tailored problem resolutions.
In our daily practice we pay a particular attention to the mutual confidential relationship with our clients. Perfect knowledge of our three working languages, as are English, French and German, are a must to make communication with our clients easier.